Phantom Books
The Phantom Shrine recommends the following books.
NEW for 2021
Confessions Of A Phantom Pilot
Fighters in the Blood - Air Marshal 'Black' Robertson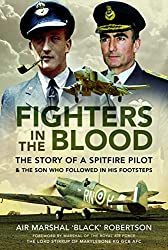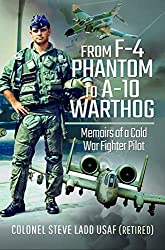 Other Recommendations

contact The Aviation Bookshop on 01892539284 or info@aviation-bookshop.com
The Osprey series are great books. The ACES/Combat Aircraft series contain Pilots first hand account, Photos and colour aircraft profiles.
The late Bill Peakes book is a mammoth book on the history of each F-4 Phantom produced. Really informative. Bill contributed to the Operational Page of this website
Wings Of Fame
Pilots Stories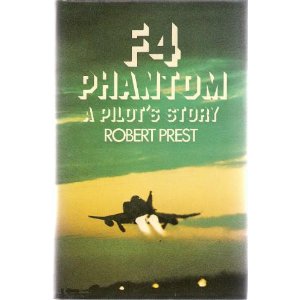 These two books compliment each other one by a USMC Pilot in combat over Vietnam and one by an RAF Phantom pilot in peace time. I have to be honest and say that for me being an RAF Phantom phan Robert Prest's book has the slight edge over the two.
This is the encyclopaedia of the F-4. Not only does it cover the history of the aircraft, with some great photos, but each user for each Squadron/unit of each country is listed with a photo.

The Phantom Story - Does what is says on the tin, shame there is no colour photos.
Other Phantom books produced over the years.
Aerofax Minigraph
Detail and Scale
Warbirds Illustrated
Lou Drendal Series
Thanks to Ed for the scans !
01-07-2011 - Last updated 22-11-2021